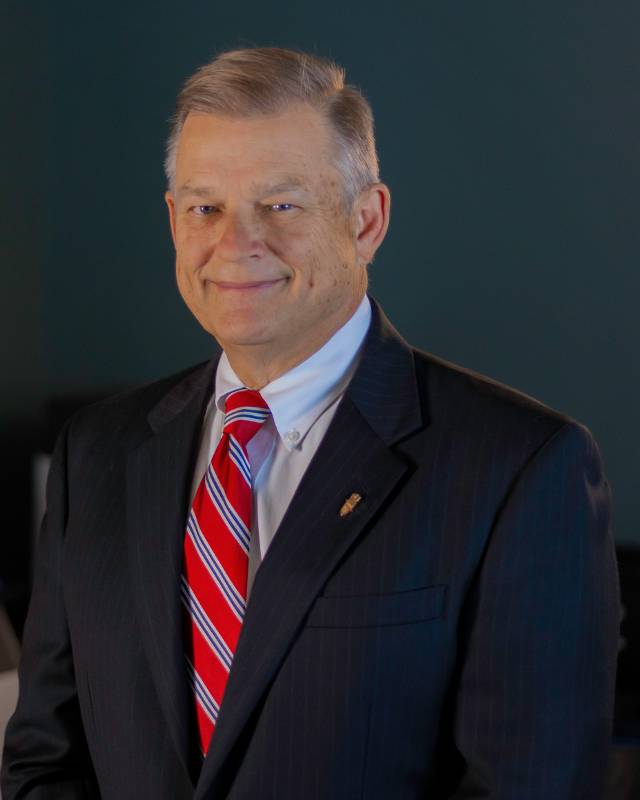 John Eckstrom
Chief Executive Officer
John Eckstrom brings more than 30 years of multifaceted business experience to his role as Chief Executive Officer of CBE. John earned his BS in Accounting from the University of South Carolina in 1983 and began his career doing tax work at a CPA firm and as an auditor at the South Carolina Credit Union League (SCCUL). After he left SCCUL in late 1985, he served as a branch controller for Atlantic Envelope Company, a division of the Fortune 500 company NSI, and in 1989, he became the Finance Director for Carolina Ceramics. Just a year later, he transitioned to a controller position at Total Comfort Solutions, where he stayed until becoming controller of CBE in 1994.
Only four months into his new position at CBE, John hired his own replacement and assumed the role of General Manager. By the end of 1995, he had purchased half of the company and had become CBE's President. In 2001, he took total ownership of CBE and put his plans for company expansion into motion. Since that time CBE has acquired four companies and has expanded organically into almost every corner of the state of SC. As of Q1 of 2022 CBE has six branches across a two-state area. John attributes CBE's success to its willingness to evolve and move forward, saying, "Our steady growth has come from acquisition and expansion into other areas of the state, as well as our expansion into other product offerings like outsourced IT."
When he is not leading CBE, he is happy lending a hand to counterparts in the industry helping them better understand from a financial perspective what is going on inside their company. John enjoys spending time with friends and family, including his wife, Kim, and their three children. An avid outdoorsman, he also partakes in hunting and fishing. He is a member of Chapin Baptist Church where he serves on the finance committee and is also an active member in his community.
"Your feedback is very important to CBE. Please feel free to contact me directly at any time with your suggestions and concerns. Thank you for being a valued customer."
John Eckstrom, Chief Executive Officer
Meet the Chief Executive Officer