September 23rd, 2014 by CBE
A Fine Affair and Golf Tournament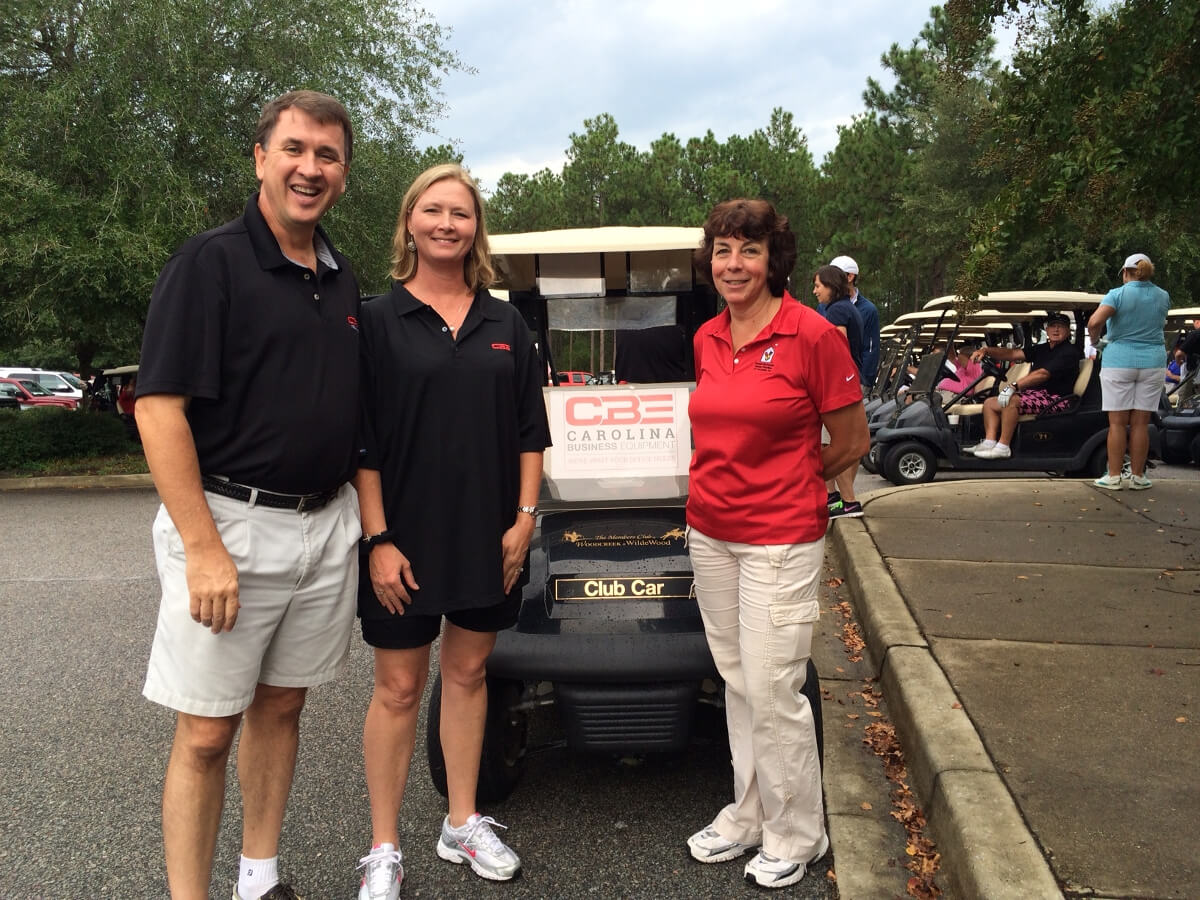 On September 19, 2014, CBE participated in the Ronald McDonald House Charities of Columbia SC, annual event; A Fine Affair and Golf Tournament.
CBE sponsored two holes for the Golf Tournament, purchased balls in the HELICOPTER GOLF BALL DROP and provided giveaways to all that played in the tournament. The Fine Affair and Golf Tournament was a huge success!
This annual tournament is the good opportunity to participate in friendly competition and network. A variety of sponsorship opportunities were available, perhaps we'll see you there next year. CBE appreciates the opportunity to help our local organizations.
Learn more about Ronald McDonald House »
Posted in: Company